Community Involvement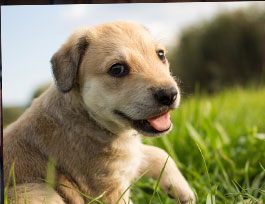 The Myres Animal Hospital team is firmly rooted in a commitment to our community. We work closely with a number of rescue and animal welfare groups to ensure that our care extends far beyond the reach of our own veterinary hospital. We invite you to explore some of our affiliations below, and please don't hesitate to contact us if you have any questions about our work. We would love to talk with you about our community involvement!
Groups We Work With
Carolina Animal Rescue and Adoption, formerly San Lee Humane Society, was founded by Dr. Ron and Gail Myres along with a group of concerned citizens.
Lending Paws a Hand Feral Cat Project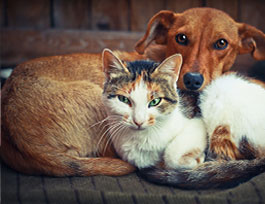 Myres Animal Hospital Rescues
Deborah's Angels
Various church groups and Christian organizations
We also donate in different ways to many community groups, fundraisers, & charities. Some of these are Lee County Schools, Special Olympics, The Haven, Lee County Orchestra, and Lee County YMCA.
Veterinary Groups
The Myres Animal Hospital team also partners with a number of important veterinary groups to ensure that we are at the cutting edge of veterinary technology. We are closely affiliated with the following professional groups: