FAQs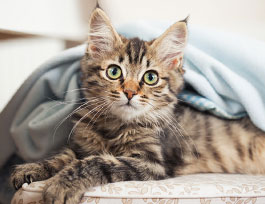 We know that pet care can raise a lot of questions, and the Myres Animal Hospital team is here to provide answers. We are committed to keeping our clients informed and educated about your pet's needs! Please scroll through this list of frequently asked questions about your pet's needs and our hospital's policies. Click on your question to find our answer!
Still have questions? Contact our team and we'll be glad to discuss it with you.
Do I have to pay when I check out or do you bill?
All payment is required at the time of check out.
How early should I arrive for my visit?
We recommend that you arrive just a few minutes before your scheduled appointment time so that you can check in and fill out any paperwork that is necessary. If you're a new client or you have a new pet that hasn't been to us yet, you can go to our forms page and print off a client registration form to fill out and bring with you to save you time.
How much time will an appointment take?
The time an appointment takes varies based on the kind of appointment made and what is found during your appointment that your pet may need care for. In general, our appointments take from 10 to 30 minutes.
What is the appointment cancelation policy?
Please call 24 hours in advance of your appointment if you know you cannot keep it.
What payment options do you accept?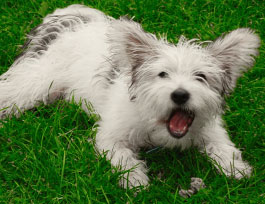 We accept the following forms of payment:
What should I bring to my visit?
Please bring your pet, their medical history, and any questions that you may have concerning their health or needs.