Medical Care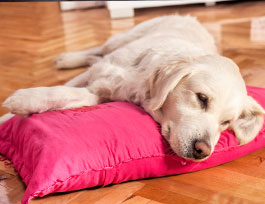 When your pet is sick, the Myres Animal Hospital team is here for you! During our normal business hours, we provide treatment for sick pets of all kinds, including those experiencing emergencies. If our office has closed for the day or if your pet's case is critical, we work closely with a number of specialists nearby who can assist us in ensuring that your best friend gets the care they need.
How Do I Know If My Pet Needs Medical Care?
If your pet needs medical care, there may be signs to indicate they are ill. We recommend seeking medical care if your pet is exhibiting any of these signs or has any of these characteristics: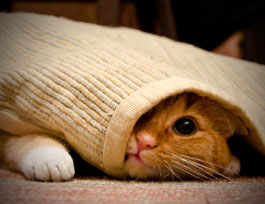 Decreased activity
Diarrhea
Excessive panting
Ingestion of a foreign object
Ingestion of toxins
Limping
Seizures
Vomiting
…etc.
Our veterinary team can also treat a variety of known health conditions through internal medicine, handing such concerns as cancer, thyroid problems, heart disease, and more.